Our Services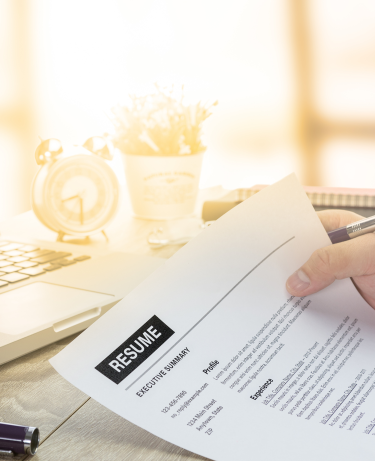 A good CV can be the difference between success and failure
Having a CV is a basic requirement of any job application process. Your CV is your opportunity to show your future employers that you are the best candidate for the job. In today's job market, standing out from the crowd is essential. Having a tailor-made professional CV will set you head and shoulders above your competition. Our CV Writing Service will ensure that your CV showcases your skills and your qualities, your knowledge and your abilities – whether you are just starting out in your career or embarking on a new phase of your career or changing industries.
CV Writing - Professionally Written And Prepared CV

Need to update your CV?
Need to create a CV from scratch?
Looking to change your career?
Looking to start a new career?