Bedding and Linen
★
★
★
★
★
☆
☆
☆
☆
☆
5 / 2 ratings
Frage?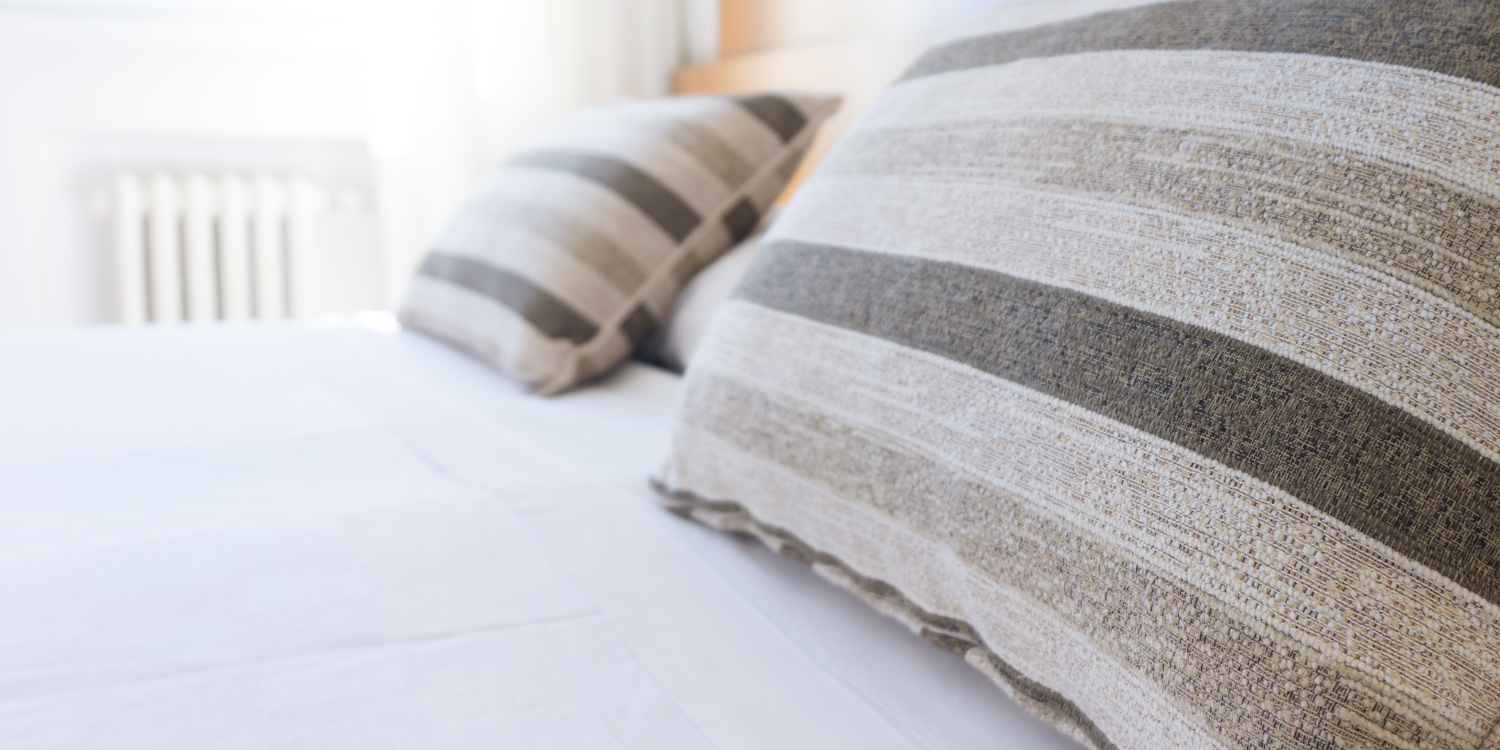 Bed linen freshly laundered and pressed with free collection and delivery.

Our beautifully laundered and ironed bed sheets, duvet covers and pillow cases are second to none.  All items are individually inspected and then washed with the gentlest detergents before being finished to our exacting standards. Laundry is then folded and packed ready for next time you change your bed. This service saves you both time and guarantees you the highest standard of laundry service available.

We collect and deliver every Monday, Wednesday and Friday between 7pm-11pm.

Please note duvets and pillows may take 3 days due to the drying process.

Resident Concierge
★
★
★
★
★
☆
☆
☆
☆
☆
5 / 5 ratings
Bedding and Linen
★
★
★
★
★
☆
☆
☆
☆
☆
5 / 2 ratings