Experienced, local doctors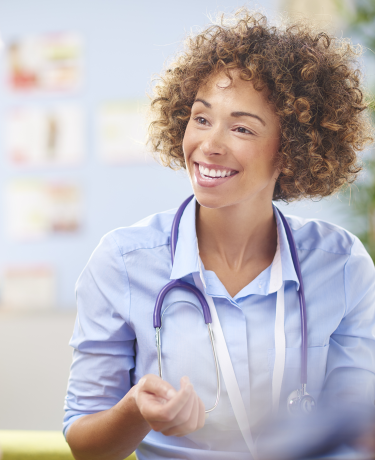 Our experienced GPs meet exceptional standards of clinical practice and patient care.  All of our doctors:
UK trained and registered with the General Medical Council
Undergo rigorous interviews with our Chief Medical Officer & Clinical Directors
Have passed full background checks and completed detailed training
Continue to work in the NHS
Receive ongoing clinical and educational support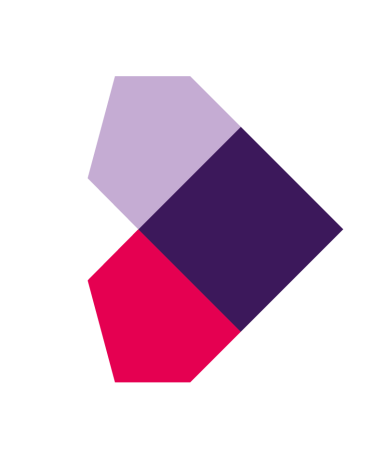 Book a private doctors appointment with GPDQ
Experienced GPs
We only work with experienced NHS GPs so your care will be of the highest possible standard
On Demand
We aim to get to you as quickly as possible but if this doesn't suit, you can always book in advance
To Your Door
We'll come to the location of your choice, anytime
From 8am to 11pm
Our GPs are available 7 days a week, 365 days a year

Secure and confidential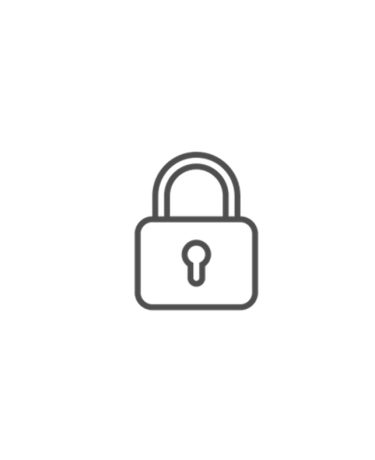 GPDQ is registered with the Care Quality Commission (the same body that regulates the NHS), and the Information Commissioners Office (ICO). You can rest assured that your medical information is kept fully secure and confidential using HIPAA compliant and fully encrypted technology.
Timely, caring support when you need it most

It's hard enough when you or a family member is unwell, but struggling to see a doctor and having to wait days, sometimes weeks, can make the experience worse.

That's why GPDQ is here to provide fast access to professional, caring local doctors – and you don't even have to go to a clinic or GP surgery, we come to you. No hassle, no waiting – just quality medical care for you and your family.



How Does It Work?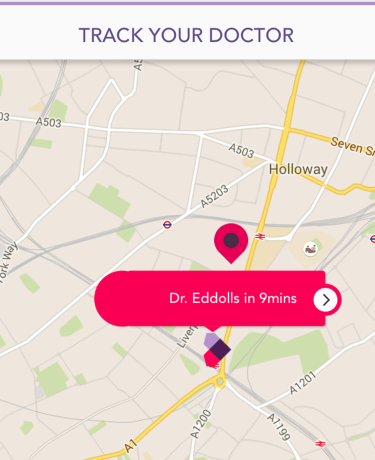 1. Confirm your location, enter your details and request a GP

2. Track your GP, view their profile and receive live updates on their arrival time

3. Get a quality, 25 minute consultation and more time if you need it

4. If required, your GP can provide referrals or arrange medication delivery